Information Assistants –

Tools for Technology and Product Research
Use technology for data collection, analysis and discovery.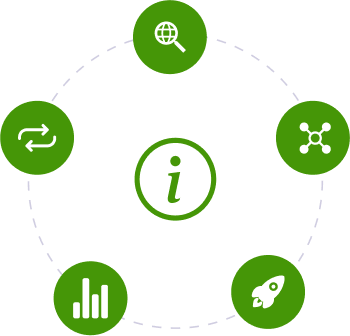 Assistants
Assistants to help you do better technology and product research.

InfoMinder
InfoMinder tracks web pages and sends alerts when the content changes. Our customers use it for lead generation (tracking RFPs), competitor tracking, creating collections, legal case tracking and environment information monitoring.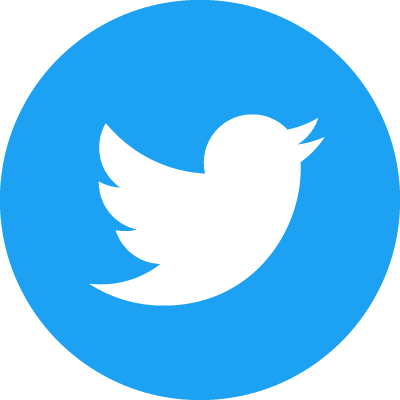 Tweet Assistant
Tweet Assistant helps you gather tweets, extract hashtags and mentions and find lists and influencers. Using Tweet Assistant you can monitor activity in specific markets or industry segments, track companies and products.

Search Assistant
Search Assistant is a layer built on top of Google Search that retrieves top 100 results for searches. You can use this data for mining information.Search Assistant can also be used to find new sources of information about specific topics.

Research Tools
Research Tools to help you automate grunt work. Blog Finder, News Finder, Link Extractor, Keyword Extractor, Entity Extractor and Keyword Suggest Tool